Probate Litigation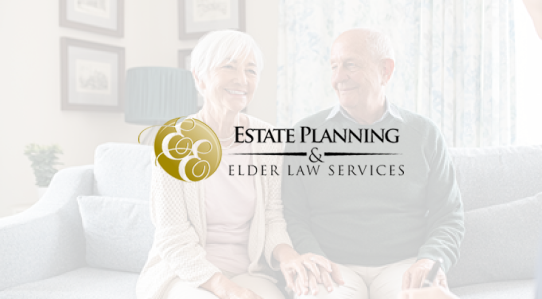 "Newman's Own" Estate Plan Problems
Oct 24, 2022
Last month, we discussed the problems created by Anne Heche not having an estate plan in place bef...
Read More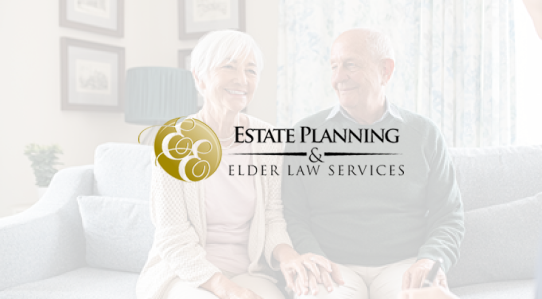 Can an Estranged Relative Contest My Estate?
Jun 27, 2022
There are many reasons to create a will or estate plan: to provide for your family; to have peace o...
Read More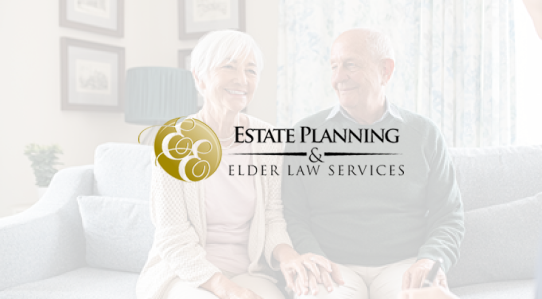 How to Make the Probate Court Process Easier
Jun 15, 2022
After losing a loved one, the last thing most people want to do is go through a complicated court pr...
Read More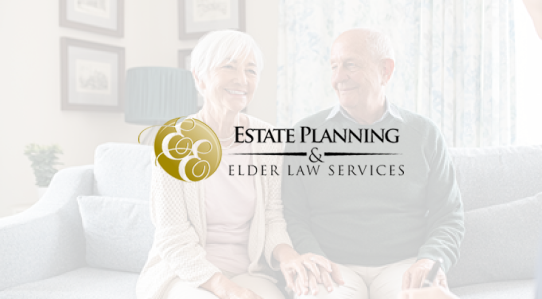 Does My Property Qualify for Homestead Protection?
Sep 20, 2021
From time to time, a client will call our law office asking about homestead protection, and whether ...
Read More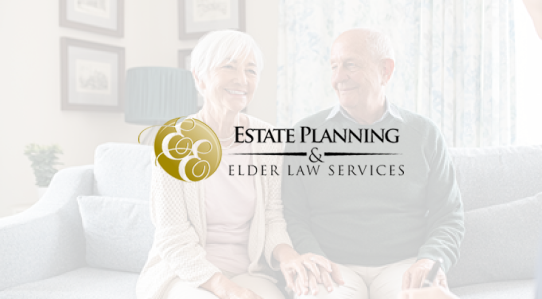 An "Unfunded" Living Trust Isn't Worth the Paper It's Written On
Aug 25, 2021
You probably wouldn't buy a car that didn't have an engine or build a kitchen that didn't have...
Read More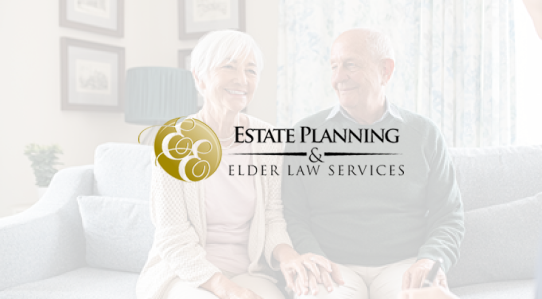 Five Tips for Resolving a Probate Dispute With Siblings
Jul 28, 2021
When you hear the term "sibling rivalry," you probably picture kids squabbling over who got the ...
Read More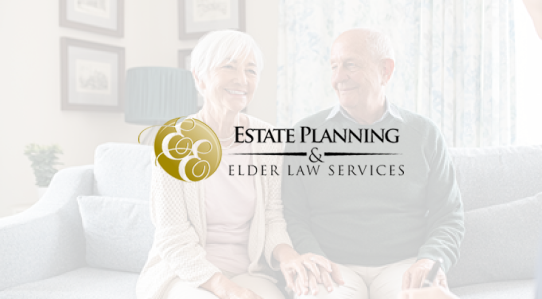 Proving Fraudulent Misrepresentation in Probate Court
Jul 23, 2021
The great majority of the time, individuals involved in the probate process behave diligently and ho...
Read More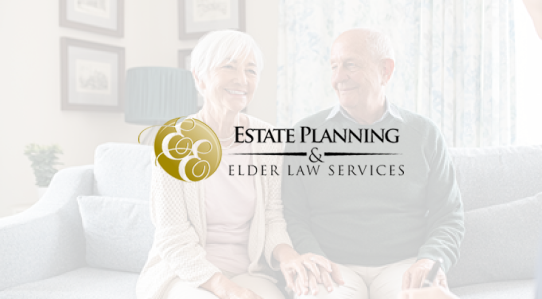 Understanding Informal Probate in Michigan
Mar 23, 2021
People often refer to an estate having to "go through probate" as if probate were a single, sta...
Read More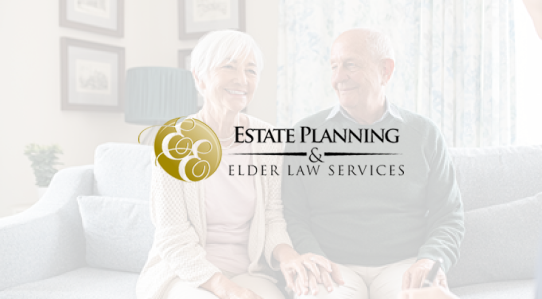 How to Avoid Probate in Michigan
Mar 12, 2021
Probate is the court-supervised process of settling a deceased person's estate: making sure all a...
Read More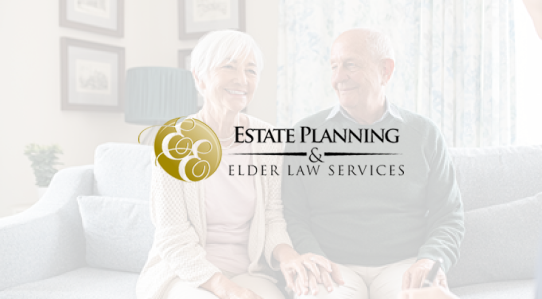 How to Obtain the Best Possible Results in Probate Court
Feb 06, 2008
In most cases, if you have a well prepared estate plan, you can avoid the costly, stressful, public,...
Read More